Looking for Restylane or Dermal fillers treatment Clinic in Edmonton? Visit our highly experienced aesthetic physician Dr. Jarret Morrow MD for a free consultation today. He's conveniently located at Serene Radiance Rutherford in South Edmonton.
Facial contour augmentation, lip enhancements, wrinkles, and plumpness can all be achieved with a dermal filler known as Restylane®. If you have small, deflated, or wrinkled facial features, you may be a candidate for this treatment.
Common treatment areas include: 
dark circles under the eyes (tear trough)
cheeks
chin
nasolabial folds
temples
jawline
non-surgical facelift
Restylane® is an effective and non-surgical solution for people looking to improve the appearance of their facial features. The microcannula injection technique is used for the Restylane® procedure, with the injection being introduced along the surface of the bone under the skin. A local anesthetic will make the procedure as comfortable as possible for you.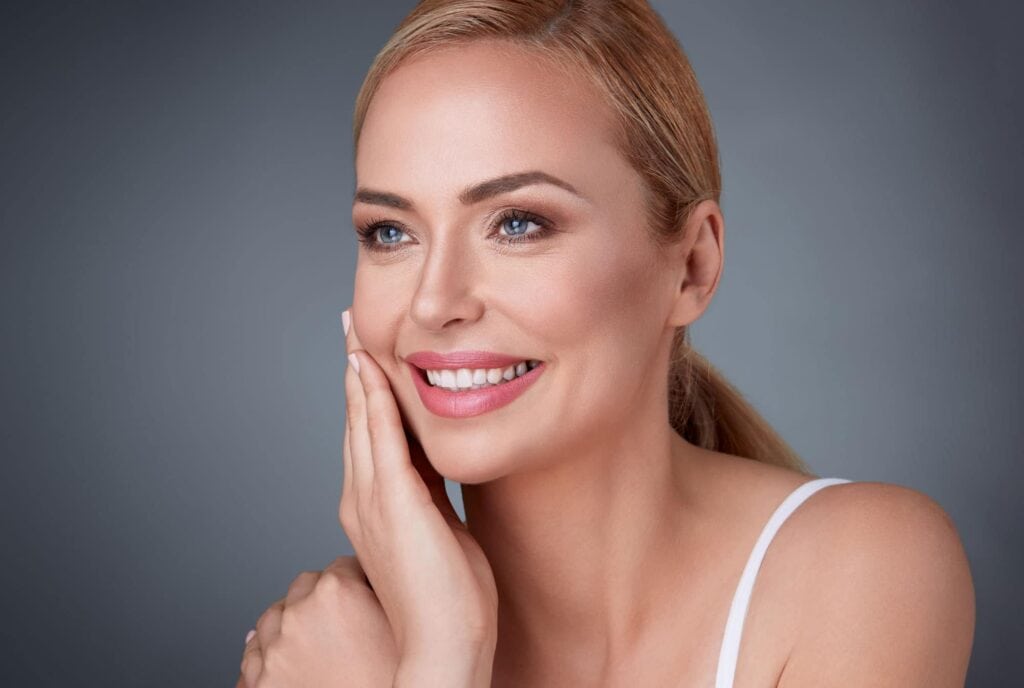 What is Restylane?
Restylane® itself is made of hyaluronic acid that is not derived from animal tissue. This makes it a safe choice, even for those with animal allergies. The results of a Restylane® injection are long-lasting and very natural looking, and it's also a comparatively affordable treatment. Being non-invasive, it's also more accessible for most patients.
A Restylane® injection can take years off of your appearance while improving the look of your facial features through the addition of volume. The results vary from person to person and they will also be dependent on the area you receive your injection in. Typically, the results will last for about six months with some people experiencing the effects for up to one year.
Restylane Products Line Canada
Restylane Refyne®
Restylane Defyne®
Restylane Volyme®
Restylane Lyft® (formerly Perlane)
Restylane® is an effective treatment option that can offer you stunning results when properly planned. However, some maintenance is required in order to sustain the restoration of your facial features. Most patients who receive nice contour and shaping results from Restylane® will need to return about once every 12 to 18 months for a new session to help them sustain the volumization Restylane® has provided them with.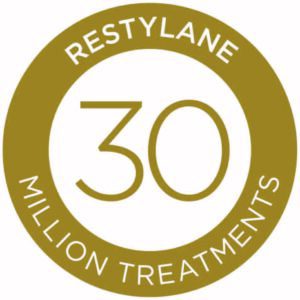 How Much Downtime?
Consider rescheduling your treatment is you develop a blemish, rash, or cold sore before a treatment session (click for more).
Since this is a non-surgical cosmetic treatment, the majority of patients will be able to return to work the very next day following their treatment session. However, depending on the amount used for your treatment, you may experience some swelling following the session. In this case, gently icing the area of the injection immediately afterward can help minimize the bruising and swelling.
Following your treatment session, you should avoid direct sun exposure and excessive heat. This will help speed up the healing process, minimize inflammation, and get you back to your daily activities faster.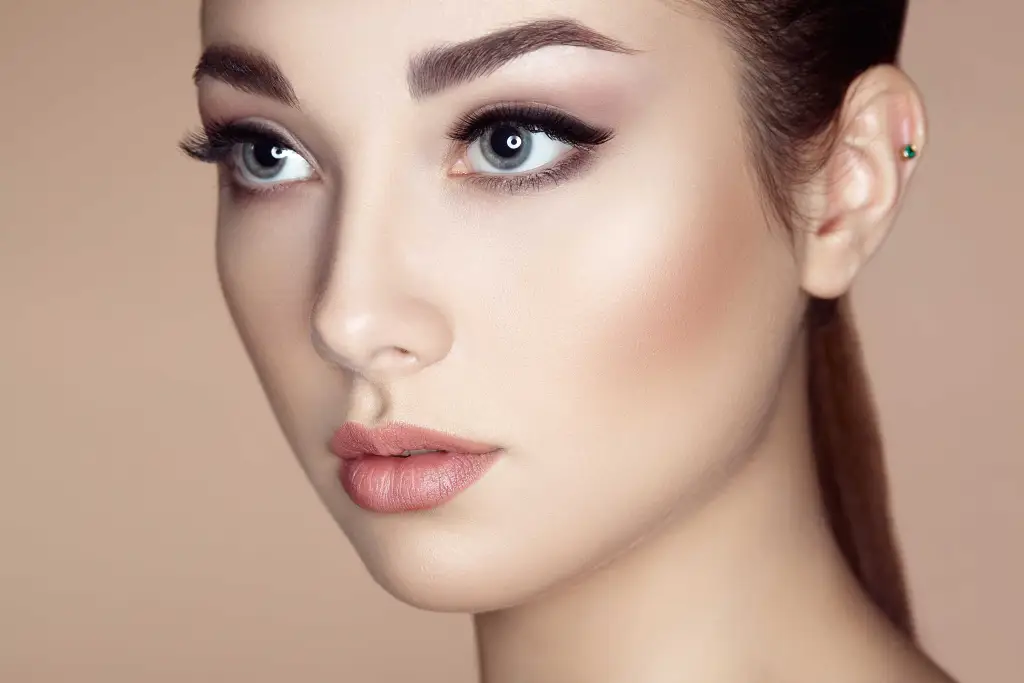 How Long Does Resylane Last?
If you have received a Restylane® injection around highly animated areas, such as your mouth, then the effects will not last quite as long as they do in unanimated areas. For lip enhancements, you may require a Restylane® treatment once every 6 to 9 months. Your doctor can consult with you about how often you should return to the clinic and what your realistic expectations should be regarding the procedure.
Like all cosmetic treatments, Restylane® does have some side effects that you may experience following your injection. These include headaches, flu-like symptoms, nausea, pain near the injection site, and skin redness. In rare cases, patients may also experience muscle weakness, which should resolve itself within a matter of days. If you do experience any of these side effects and they last more than a few days, you should notify your doctor.
How Much Do Dermal Fillers Cost in Edmonton?
The cost of a Restylane® injection starts at $650 per syringe.  Contact us for a consult in Edmonton to find out more about pricing. The number of injections you will require and the frequency at which you'll need a new injection will be dependent on your own unique appearance and the results you are trying to achieve. (click here for our before and after photos)
*Individual results may vary
Book a Free Consultation in Edmonton
The first step to looking younger starts with a consultation. Give us a call and schedule a time that works for you so that you can come in and discuss with our helpful staff of medical professionals. We can look at your current facial features and discuss with you where you'd like to go with your treatment plan. Our staff will ensure that you have realistic expectations for your treatment before you begin and that you know what to expect.
Restylane Edmonton – Booking a Treatment
Following your consultation, you'll have the opportunity to schedule your first Restylane® injection. Our staff will offer some advice on what to do and what not to do in the days leading up to your treatment, which will help ensure that your recovery process goes as smoothly as possible.
If you have questions about Restylane® and what treatment plan might be right for you, don't hesitate to give our office a call. Our top priority is finding the right solution for each one of our unique patients so that you can get on track to a healthier and younger-looking you.
Contact Us for a Free Dermal Filler Consult
Dr. Jarret Morrow MD
Serene Radiance Rutherford
Edmonton, AB
780-705-2285